UNLIMEAT Food Truck Tour in LA
Come Say HI

😆

Get ready for some delicious eats! Our food truck will be rolling into town this Saturday/Sunday, serving up a range of mouth-watering plant-based dishes that are sure to satisfy your cravings. From savory vegan pulled pork sliders and Korean BBQ tacos to delectable plant-based beef Mandu dumplings, we've got something for everyone. Don't miss out on this opportunity to indulge in some of the best plant-based cuisine around. Come visit our food truck this Sat/Sunday and treat your taste buds to an unforgettable experience!
Pavilions in Pasadena
Date : April 22th, 11am-3pm
Location : 1213 Fair Oaks Avenue, South Pasadena, CA 91030
SmorgasburgLA @rowDTLA
Date : April 23th, 10am-4pm
Location : 777 S Alameda St, Los Angeles, CA 90021


UNLIMEAT FOOD TRUCK TOUR IN LA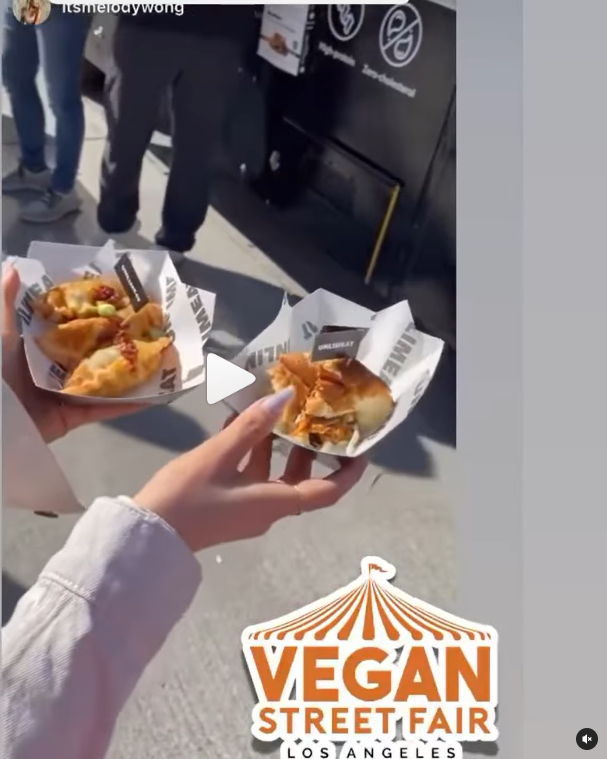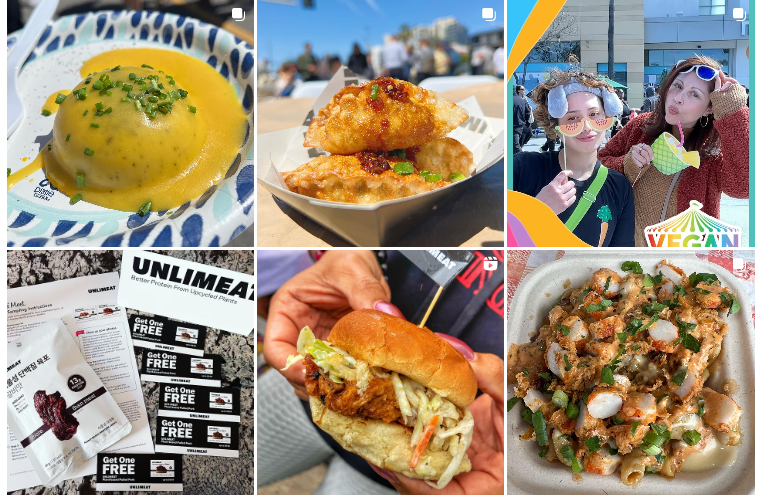 Hahstag Event!
Post UNLIMEAT food truck / products / dishes on your social media and hashtag #UNLIMEAT #UNLIMEATfoodtruck. We'll pick 20 people and give a $50 value small gift box!