UNLIMEAT Launches Alternative Meat Menu Items at Gyudon Chain Sukiya's China Restaurants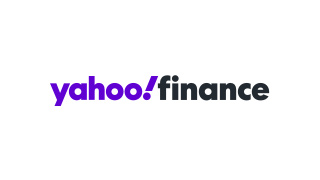 SEOUL, South Korea and SHANGHAI, Dec. 23, 2021 /PRNewswire/ -- UNLIMEAT, Asia's leading plant-based meat brand, has partnered with Sukiya, a chain restaurant specializing in Japanese gyudon, to launch the "Plant Energy Don Series," an alternative meat menu, at Sukiya's restaurants in China.
Sukiya is one of the largest Gyudon brands in the market and has about 2,500 locations in Japan. There are also branches in Mainland China, Hong Kong, Taiwan, Thailand, Indonesia, Mexico, and Brazil, with Mainland China alone having 470 locations.
The new items being introduced include 4 dishes using UNLIMEAT. First, there's the *Plant Energy Don, which is tenderly cooked UNLIMEAT plant-based meat mixed with onions and topped with a delicious sauce. Next up is the *Cheese Plant Energy Don, which is made using 3 or 4 types of soft cheeses combined with the plant-based meat. The *Tomato Plant Energy Don is a tasty balance of sweet-and-sour tomato sauce and plant-based meat. Lastly, there's the *Green bean Energy Don, which is served with spicy marinated green beans, making it rich in protein and other essential nutrients.

The new Gyudon is being sold at 15 Sukiya stores in Shanghai, China, and will gradually be introduced in all stores. With the exception of the Cheese Plant Energy Don, which is lacto-vegetarian, all are vegan and can be enjoyed at an affordable price of 24 to 33 yuan (about 4,500 to 6,000 Korean won) per bowl.