Plant-based Meat Has Officially Reached 'Global Phenomenon' Status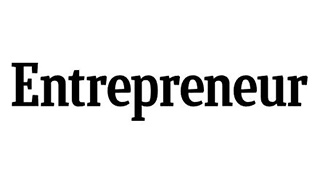 By Brian Kateman | February 26, 2020
While the U.S. is seeing a huge appetite for plant-based meat and cutting-edge innovation, the rest of the world is also waking up to peoples' demand for a healthier, more sustainable way of living and eating.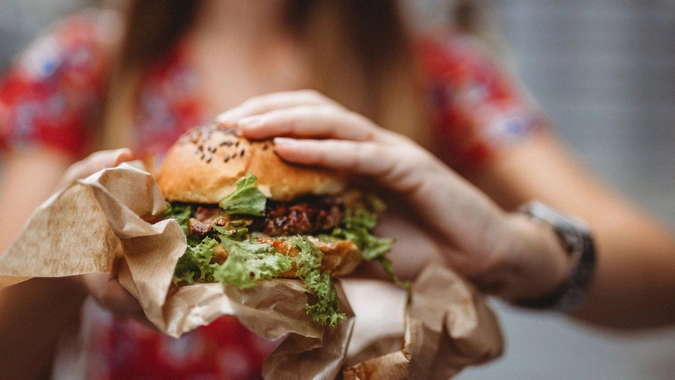 milan2099 | Getty Images

The U.S. is seeing incredible technological innovation in the plant-based food industry. The quality of products, and their likeness to animal-based meat, continues to astound "reducetarians" — the rise of people who are cutting back on animal products — across the country.