Asian ESG wave gathers pace as consumers and start-ups buy in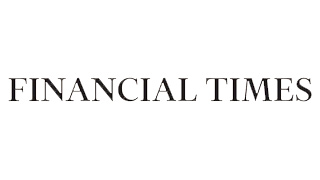 Financial Times
Edward White | November 9, 2020
Mouthfuls of succulent Korean barbecued beef doused in deep red ssamjang hot sauce — a dish served everywhere from Michelin-starred restaurants to street-side stalls — does not usually invoke thoughts of sustainability. Zikooin wants to change that.
The Seoul-based start-up has developed technology that turns grains, oats and nuts into Unlimeat, an alternative to the popular Korean-style beef. The company attracted $4m in its first round of fundraising, mostly from US venture capital, and is now expanding from Seoul into markets and restaurants in Hong Kong, Shanghai and the US.
Zikooin is part of a growing trend in Asia: the adoption of alternative ways of life to help counter the damage inflicted on the planet during decades of rapid economic development. "For Europe and America, people started paying more attention to sustainability and the environment when they're satisfied with their income," says Seyeon Park, Zikooin's sales manager. "Here [in Asia], it has just begun." Across an array of industries — including food production, energy, transport and financial markets — new companies and products are on the rise in Asia, underpinned by an ethos of environmental, social and corporate governance (ESG) thinking.