UNLIMEAT Crowdfunds To Launch Sold-Out Plant-Based Jerky In The US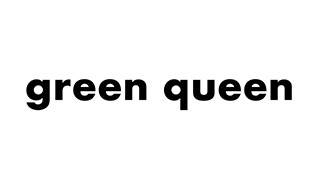 Korea's leading plant-based meat company is leveraging the power of crowdfunding to launch its jerky line in the U.S. A pre-launch campaign on Kickstarter allows global backers to participate. The official launch is scheduled for May 31.
The jerky sold out in South Korea shortly after its initial debut in April. Unlimeat first began with BBQ products made from upcycled food waste back in 2019. Since then, the company's range has expanded to include pulled pork, dumplings, mince, and cheese. Unlimeat is hoping to capitalise on the growing appetite for Korean BBQ in the U.S.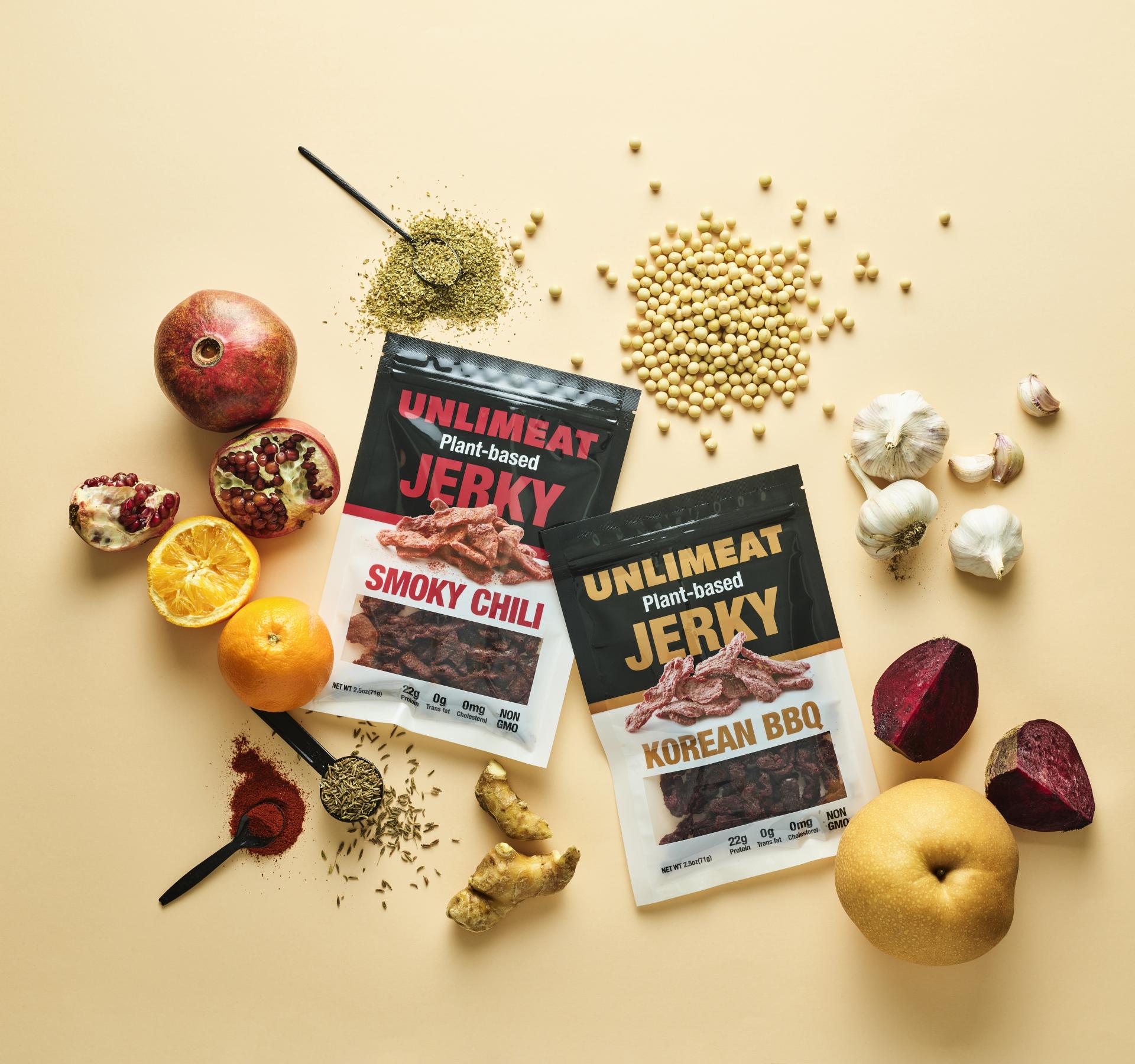 Perks for Kickstarter backers
Consumers looking to support Unlimeat's project will be given access to discounts of 30-38 percent on their jerky orders. The raise will remain live on the crowdfunding site for one month, after which, U.S. consumers will be able to access the uniquely Korean flavoured jerky.
The product has been developed by the Zikooin-owned brand, using non-GMO soy protein and wheat protein. Artificial ingredients and flavours have been negated, with colour being provided by vegetable dyes. Per serving, consumers get 9 grams of protein, matching conventional beef but doing away with cholesterol and trans-fats. At present, two flavours are available: Korean BBQ and Smoky Chili.
"This is the first time we've introduced our Asian-inspired plant-based jerky to the US market. Korean BBQ is becoming popular in the USA, so we're hoping this original, traditional Korean BBQ recipe straight from Korea will be popular. We hope we'll attract a lot of attention from American consumers."
Beef's impact on human health
Unlimeat calls its jerky a perfect snack for those undertaking exercise and anybody looking to watch their fat intake. In this way, it is a good substitute for beef, which has been connected to multiple human health concerns.
Red meat consumption, and beef in particular, increases the risk of heart disease, cancer, and diabetes, among other issues. There is no universally agreed 'safe' amount of red meat that can be eaten and it is not an essential part of human nutrition.
In addition to health concerns, beef is inextricably linked to deforestation. Scientists have recently claimed that swapping 20 percent of the beef eaten globally for microbial protein would halve deforestation demand.
Beef is widely cited as a good source of protein, but as Unlimeat has proven with its jerky, the same amounts can be garnered through plant-based alternatives.