Vegan brisket, pulled pork heads to Albertsons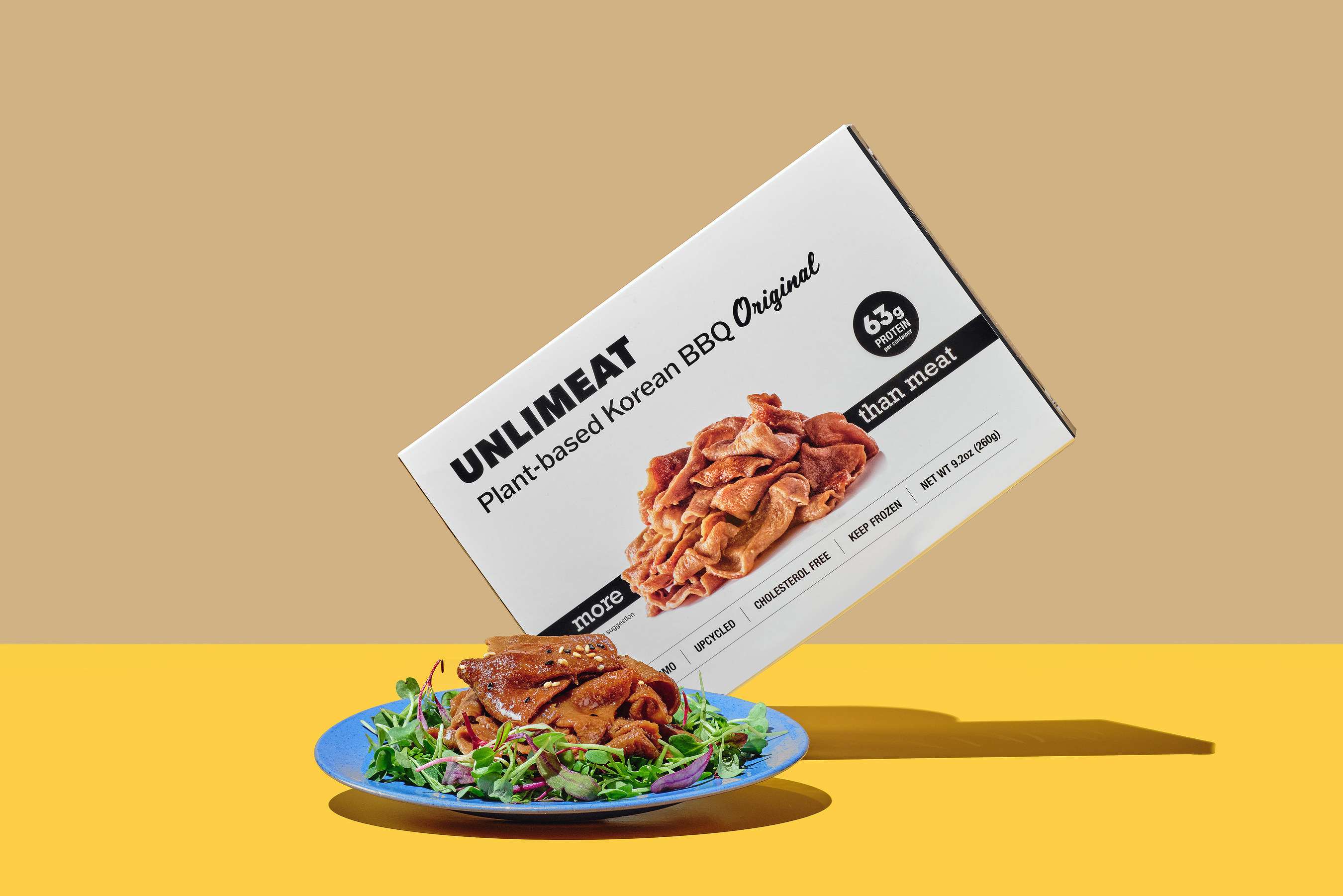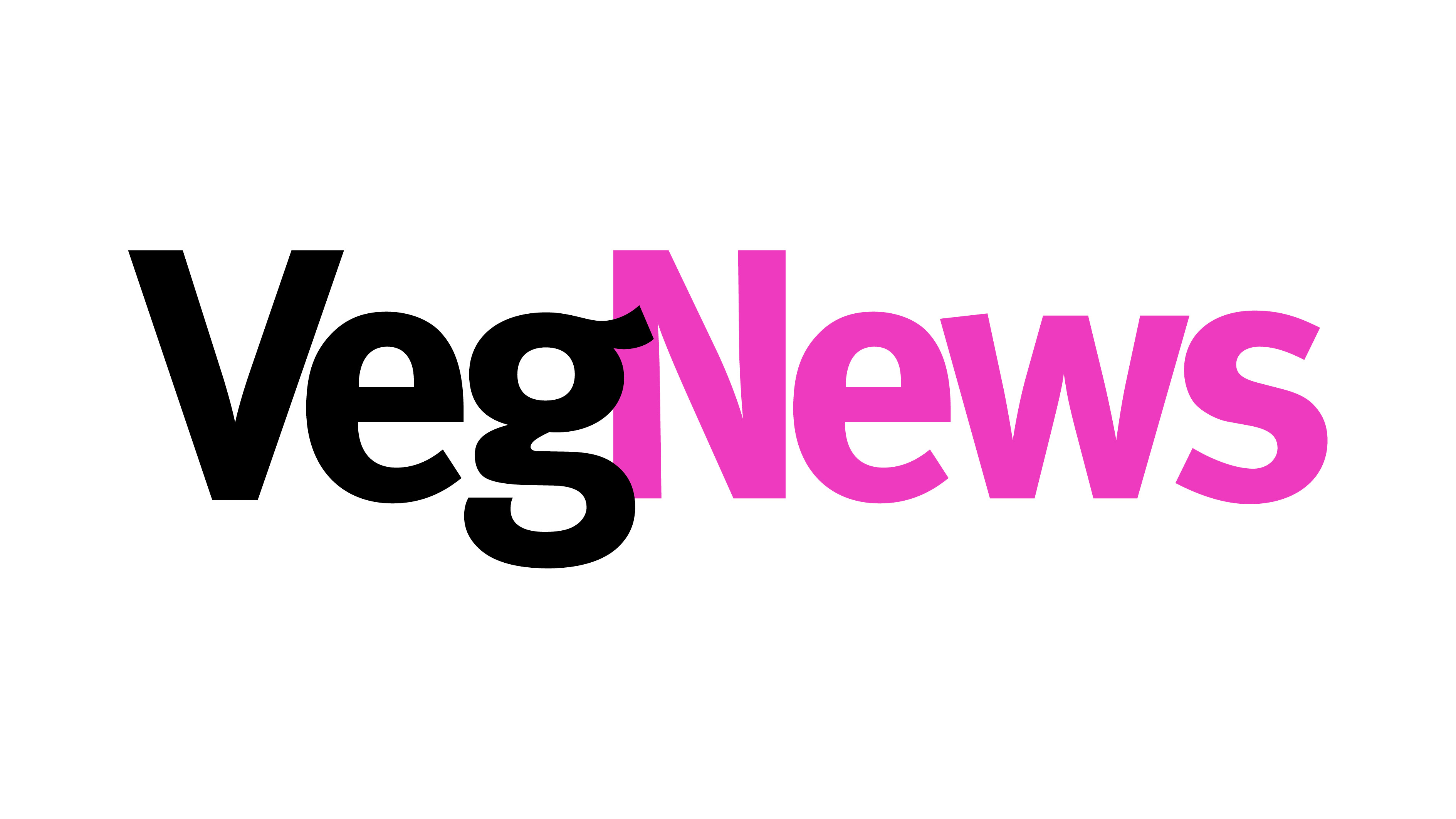 South Korean brand UNLIMEAT is challenging the burger-centric vegan meat industry with its unique offerings. The company created Korean BBQ meats as a vegan version of brisket that can be prepared in a variety of ways from the pan to the grill. The company also makes vegan pulled pork—the company's most popular product.
What are these meats made from? UNLIMEAT uses upcycled materials that fight food waste, including defatted soybean powder leftover from oil production and rice bran, a byproduct of brown rice milling.
Starting January 4, the brand's plant-based Korean BBQ and two flavors of its pork (original sweet & smoky, which features a charcoal grilled rib flavor) will be available at 1,500 Albertsons locations nationwide. This deal greatly expands the distribution of these plant-based meats, which were previously available through online grocer GTFO It's Vegan, H-Mart, and select grocery outlets.
"Partnering with Albertsons to offer our unique and delicious plant-based foods to a wider audience is a testament to the industry's evolution and increasing appetite for more diverse offerings," Ryan Chung, Head of International Business at UNLIMEAT, said in a statement. "We're incredibly excited to bring our signature products to Albertsons customers, who deserve tastier and healthier plant-based options."